Jia Moderne Promotional Piece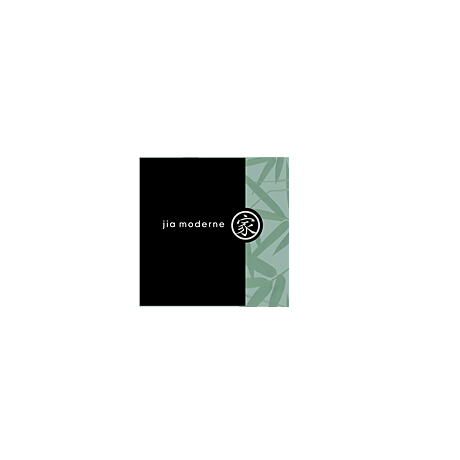 For Jia Moderne we created a collateral piece which consisted of an outer container into which our client could interchangeably add up to two dozen individual square cards, each with a different message or image. Over time, the cards could be swapped in and out of this carrying "pochette" for a constantly-changing promotional piece.
The "pochette" included die cutting, foil stamping and embossing as well as a subtle velcro closure to complete the package.