GettingHome DESIGN Site Panels
Occasionally a client with an existing web site needs imagery for that site. This can be in the form of product shots, panels, the sitewide header, or other content or web panels. A series of such panels was designed for display on the GettingHome DESIGN site. Each of these panels appeared on a page devoted to an individual vendor, artisan, or designer whose work was featured on that page.
Given a handful of assorted product shots or other images, these panels were created as composite/collage treatments to reflect in each case the essence of these beautiful, bespoke offerings.
Literally hundreds of these were developed over time and each was accompanied by a coordinated custom page header panel and  thumbnail. Below is a selection of the main page image panels created for them.
Allegretto Lamp
Mobilia Gallery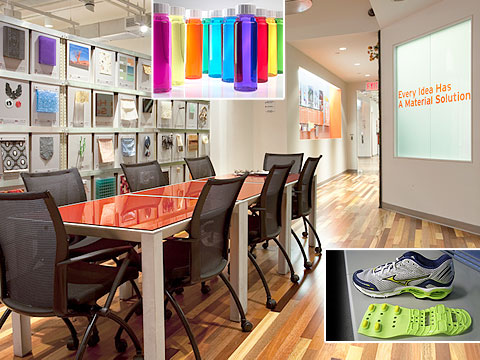 Material ConneXion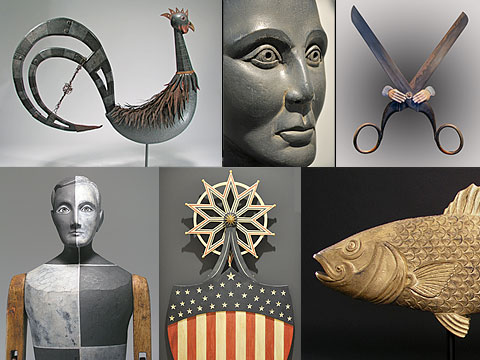 Mark Perry
Lee Design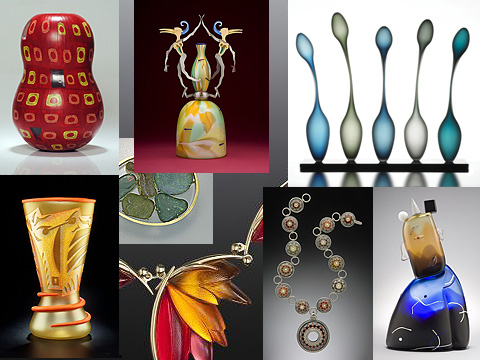 Glass Quake
David Bacharach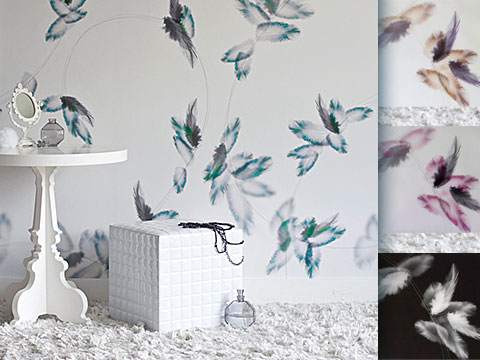 Trove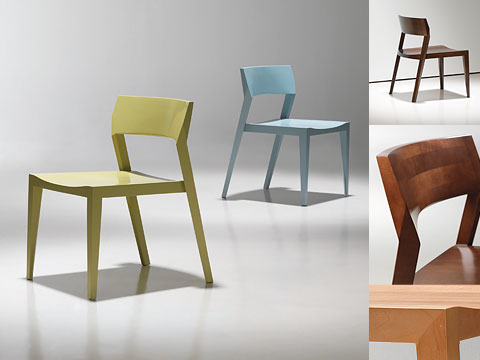 Suzanne Trocme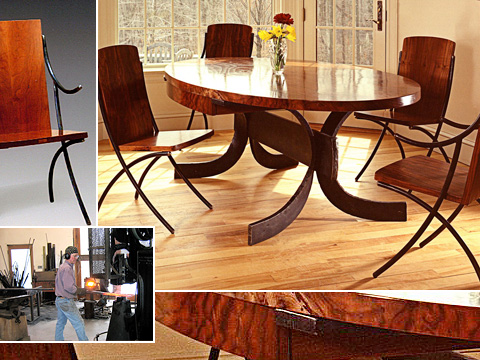 Rob Hare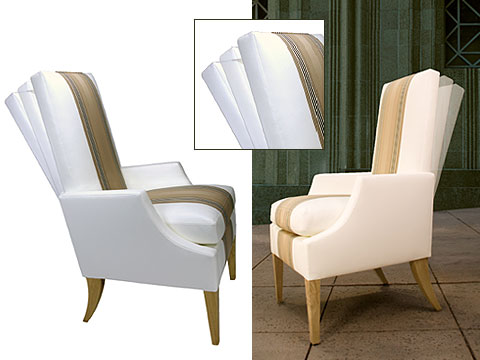 Poet Furniture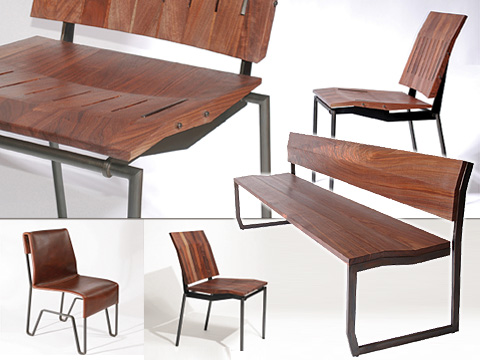 Peter Mann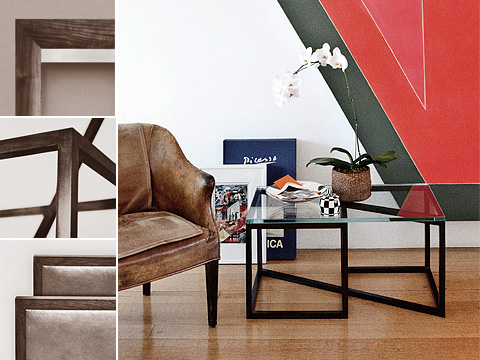 Meier-Ferrer
Longleaf Lumber
Jeff Zimmerman
JANUS et Cie
Icestone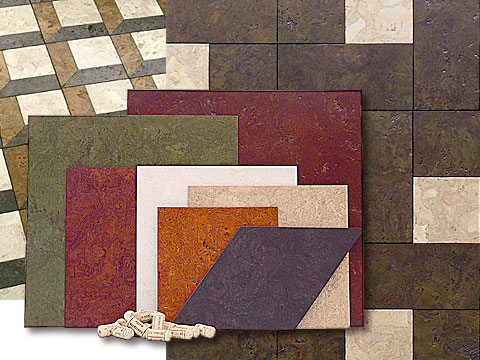 Globus Cork
Fjord Collection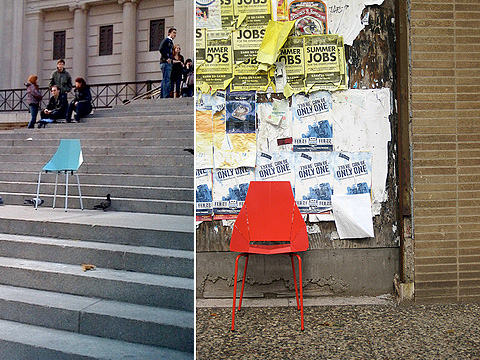 Real Good Chair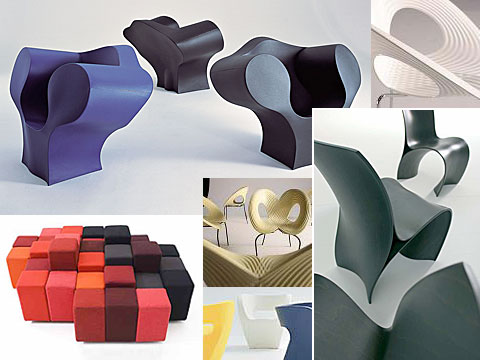 Ron Arad